PARC
PARCKitsForACause

Description
Over 38 years, PARC has grown from a stove and a couple volunteers (literally) to affordable housing provider, skills developer and a social enterprise incubator. In the heart of Parkdale; we have become the core support agency for those who struggle with issues of poverty, mental health, addictions, homelessness and food security. Members access services and develop relationships with our staff and one another through our core areas of operation: a drop-in centre, a peer-support program, an outreach program and supportive housing. The simple act of walking through our doors is what makes a person a PARC member. Choosing to give back, create and grow is how PARC members contribute and help build our community.
If you would like to get involved in a kit packing event for PARC call us toll-free at 1-877-868-5655 or email Jody Steinhauer at [email protected].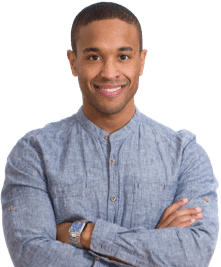 Need Help or Ideas?
We offer free advice, ideas, and fundraising tips!
(or call 1-877-868-5655)
Top