Street Health
SHKitsForACause

Description
Street Health works to improve the health and well-being of individuals who are homeless and under housed. Core services provided at 338 Dundas Street East, Toronto and at community partner locations include: Nursing, Community Mental Health, Harm Reduction supplies and education, ID Replacement and ID Safe, Secure Mail Storage and Client Services for information, referrals and personal care/hygiene supplies. Each day over 100 people come to Street Health to gain support.
Many Street Health clients lack access to and a place to keep personal care/hygiene supplies. Thanks to in-kind donations Client Services provides basic supplies, winter warmth items and sleeping bags free of charge. Providing these supplies, information and referrals when clients need this support, Street Health staff build relationships of trust and reliability. This enables staff to support individuals' in working toward health and well-being.
If you would like to get involved in a kit packing event for Street Health call us toll-free at 1-877-868-5655 or email Jody Steinhauer at [email protected]. To learn more about how you can get involved with  Street Health click here.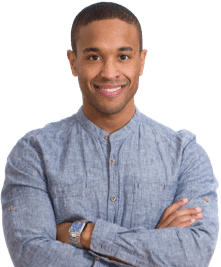 Need Help or Ideas?
We offer free advice, ideas, and fundraising tips!
(or call 1-877-868-5655)
Top