Merritt Soup Mug & Spoon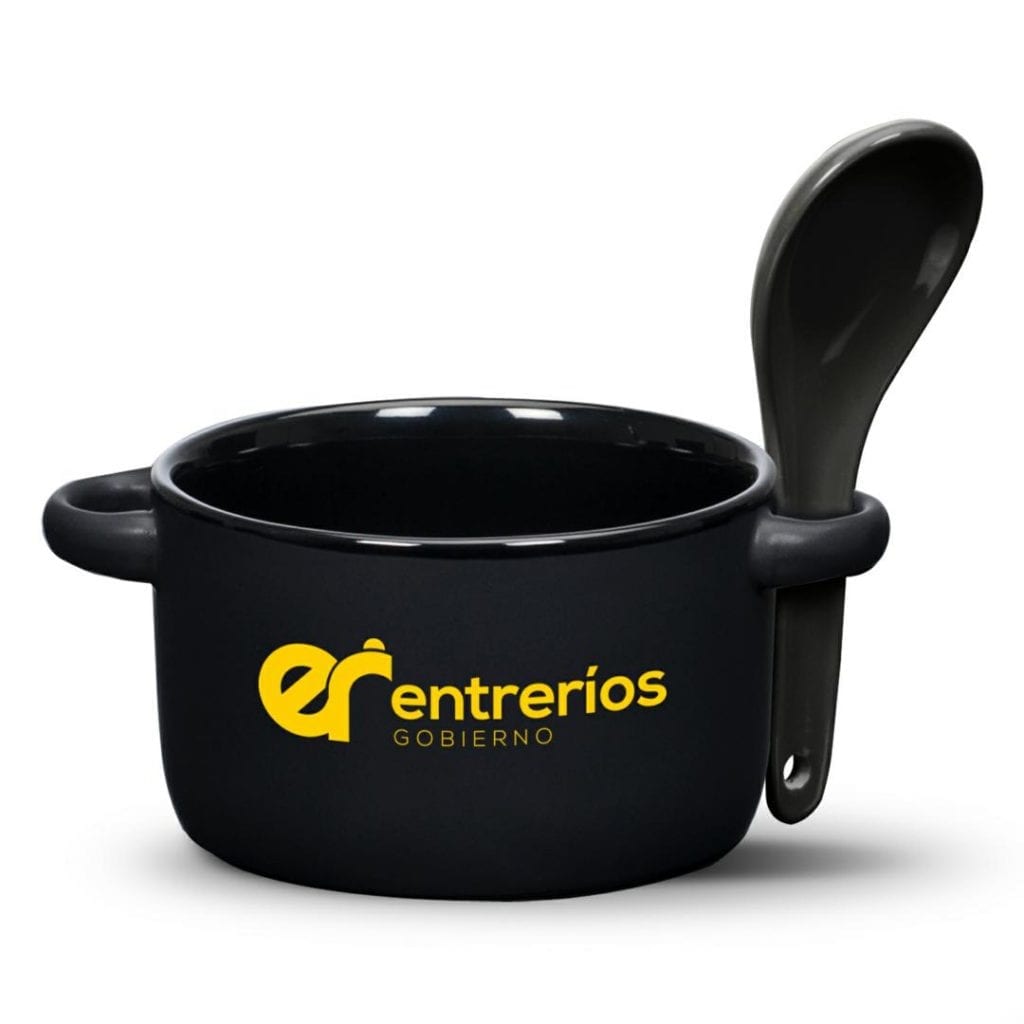 SKU: 111B-ETS-DCC1990C-R
Product Description
DETAILS: Enjoy a delicious hot soup or a bowl of cereal with the 12oz Merritt Soup Mug! Features a built-in spoon holder to keep the included spoon in sight and away from the counter or cupboard when storing. The perfect bowl for movie nights in and breakfasts in bed.
SIZE: 12 oz
COLOURS: Country Blue, Rye Green, Sky Blue, Yellow, Black, Cobalt, White, Orange, Red.
PRINTING DETAILS: Please call us for details.
More Images