Maximus Mug - Deep Etch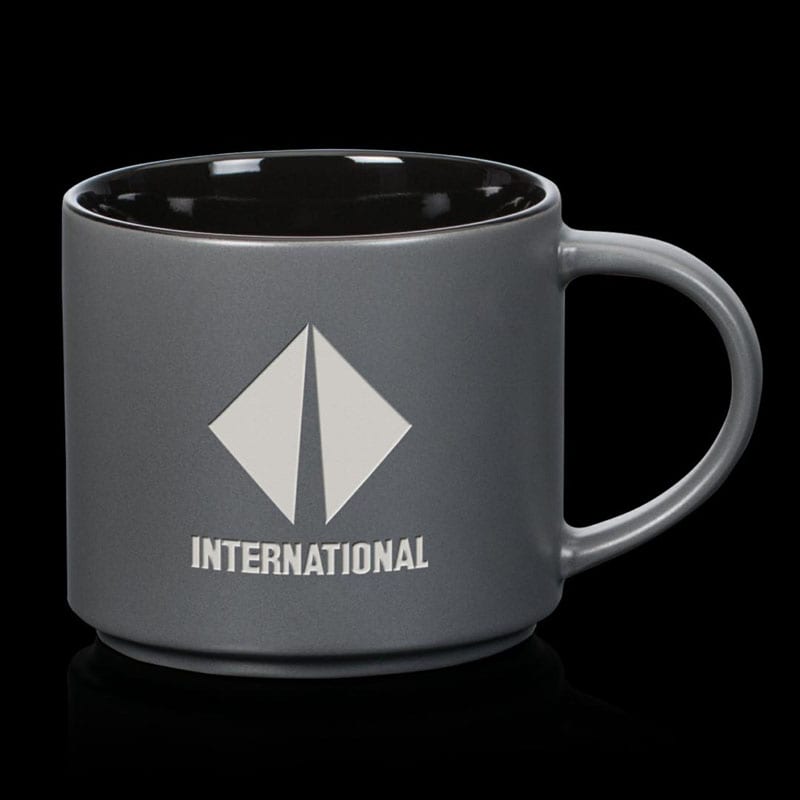 SKU: 111B-ETS-MUG7901C-R
Product Description
DETAILS: With its perfectly rounded handle, you'll adore cradling your coffee in the 16oz Maximus. Its wide and short profile makes it an easy target to grab hold of whilst also being harder to knock over!
SIZE: 16 oz
COLOURS: Black, Blue, Burgundy, Green, Orange, Purple, Red and White.
PRINTING DETAILS: Please call us for details.
More Images