Salvation Army
Did you know that we've been helping the Salvation Army for over 30+ years?
The Bargains Group has proudly supported hundreds of Salvation Army ministry units across Canada with their daily supply needs, logo'd gear, EDS supplies, Toy Mountain, Hampers and Christmas programs, as well as provided millions of dollars worth of donations through our two national programs and our President Jody's charity Engage and Change, for more than two decades!
Book a time to connect with our team to learn how you can stretch your budget further and receive free donations all year-round! [email protected]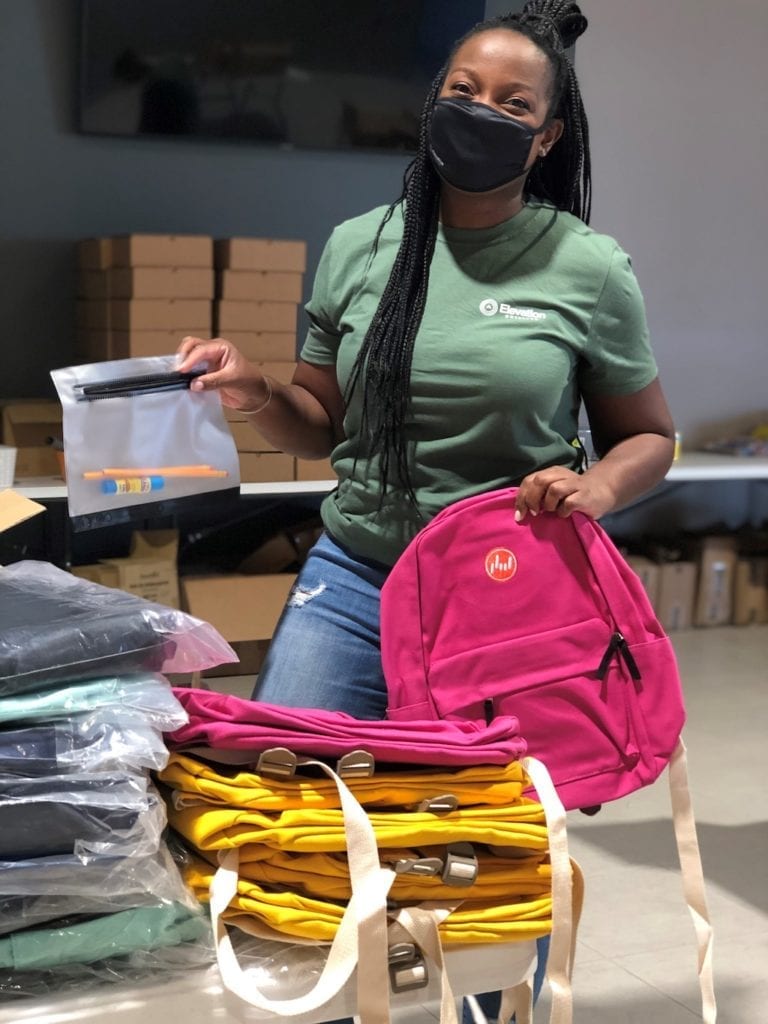 Hamper Programs, Toy Mountain & Christmas Gifts
Don't let the pandemic cancel Christmas! Our Kits for a Cause program allows your donors to check off every item on your ministry's Christmas Wishlist for all ages. We provide a FUN, engaging and safe activity for your donors, in their own space this holiday season. We will help you and your donors select the perfect gifts for your clients, plus donations!
Outreach & Shelter Supplies
We are experts in supporting local ministry units, churches, emergency/ youth shelters, outreach programs and transitional housing programs, and safe houses, by providing them with their daily basic supplies. We provide everything from: hygiene and personal care products, bedding & linen, socks, underwear, and basic clothing, winter coats, boots, toques & gloves, back to school supplies, gifts & toys, volunteer appreciation gifts, and so much more. PLUS we include a case of free donations with every order!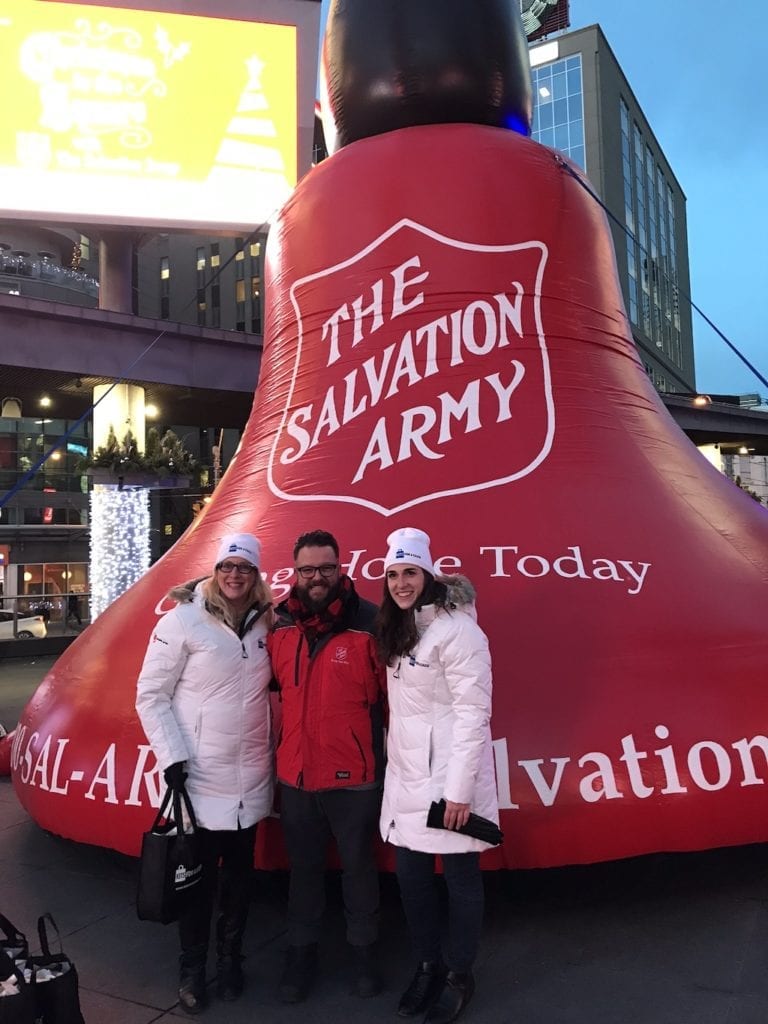 Custom Logo'd Gear
From EDS volunteer t-shirts at Fort McMurray, to lanyards and ball caps for volunteers, to logo'd staff jackets, or even pens and candy, we have been proudly putting the Salvation Army shield on hundreds of items for over 20 years!
Click HERE to take a look at just a handful of some of the items that we've created for the Salvation Army. If there is an item that you don't see, give us a call because we have access to thousands of items that can be customized!
Pack and Hold Program
The pandemic continues to threaten quick access to supplies that shelters and outreach programs need to keep their clients safe. Our Pack and Hold program allows you to lock in the items that you need, at current prices, and we'll hold onto the supplies in our warehouse, until you need them! Even better, you don't pay anything until we ship!
Learn More about our Pack and Hold Program
We are proud partners of the Salvation Army and take pride serving you from coast to coast, don't hesitate to call us toll-free at 1-877-868-5655 for anything that you need!
Top