Full Circle Donation Program: Non Profits & Social Services
About the Full Circle Donation Program. Every Not-For-Profit Order Receives a Free Donation!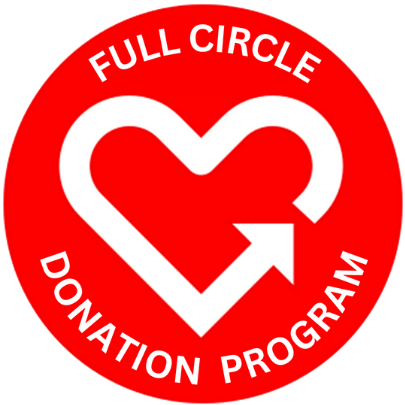 Our Mission
To stretch your dollar as far as possible! With so much need, our mission is to help our clients in the biggest way possible.
What We Do
To provide our clients who are non-profits and social service agencies with free donations of items that they desperately need! Or support individuals and companies buying items as donations for non-profits with additional supplies to donate for free. We have a dedicated warehouse filled with essential items such as personal care products, clothing, accessories and so much more… For every order that you place, you receive a case of donations that will support your agency's requirements. No minimum orders or confusing conditions - you purchase and we add a free box of donations!
What Is This Program?
The Full Circle Donation Program is a Bargains Group initiative that was created to support and supplement the budgets of non-profits and social service agencies. We work with our suppliers to give back and provide you with a case of free donations with every order.
How You Can Help
Spread the word about our Full Circle Donation Program – because we love helping people and we are receiving new items for donations every day.
Do you have products you would like to donate? We can help you find a home for it!
Contact Jody for more information!
Top