Like it? Select from the options below.
Deluxe Back-To-School Kit
SKU: Deluxe Back-To-School Kit

Description
Back-To-School kits provide the items needed for a student to succeed in school. School supplies are essential to a student's education, we provide discount items such as backpacks, pencils, binders, paper, notebooks, crayons, markers, pencil cases, and more. Back-To-School kits can be packed together by a corporate team or group and then distributed to your local shelter, school program, or organization of your choice. 
These kits are built with essential supplies for a student. This is an example of a kit we did for corporate giving to a Back-To-School program. We can customize these kits to smaller or larger depending on your budget. We offer great ideas and expertise on how to create an incredible group engagement experience while building these kits. Your team or company can have lunch and learn while assembling these kits before giving them to a local organization.
**School Supply kits are completely customizable, we can help work with any budget, need, and existing donations to maximize your impact.
Please email [email protected] or call 416-785-5655 for more information and ask for our volume pricing.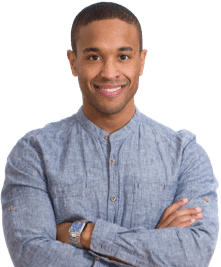 Need Help or Ideas?
We offer free advice, ideas, and fundraising tips!
(or call 1-877-868-5655)
Top