Like it? Select from the options below.
Standard Elementary Kit – 10 Items (39 Pieces)
SKU: 72B-STANDARDELEMENTARYKIT-R

Description
DETAILS: Our standard elementary kit provides the items needed for a student to succeed in school: a pack of pencils, pencil crayons, erasers, sharpeners, glue sticks, rulers, a pencil case, scissors, an exercise book, and a backpack.
School Supply kits are completely customizable, we can help work with any budget, need, and existing donations to maximize your impact.
PURPOSE: School supplies are essential to a student's education, we provide discount items such as backpacks, pencils, binders, paper, notebooks, crayons, markers, and more. Great for kit-packing group volunteer activities too!
Minimum orders apply. Please call us toll-free at 1-877-868-5655 or inquire for more information on building your own custom kits that meet your needs and budget. Kits are totally customizable – meaning we can add or substitute a variety of other essential items.
Don't forget – for each order of kits you will also receive free donations from our Full Circle Donation program.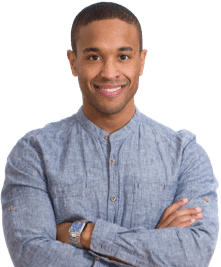 Need Help or Ideas?
We offer free advice, ideas, and fundraising tips!
(or call 1-877-868-5655)
Top