Like it? Select from the options below.
Standard High School Kit – 11 Items (40 Pieces)
SKU: 72B-STANDARDHIGHSCHOOLKIT-R

Description
DETAILS: Our standard high school kit provides the items needed for a student to succeed in school: a pack of pens, pencils, pencil crayons, erasers, sharpeners, rulers, lined paper, duo-tangs, a pencil case, a calculator, and a backpack.
School Supply kits are completely customizable, we can help work with any budget, need, and existing donations to maximize your impact.
PURPOSE: School supplies are essential to a student's education, we provide discount items such as backpacks, pencils, binders, paper, notebooks, crayons, markers, and more. Great for kit-packing group volunteer activities too!
Minimum orders apply. Please call us toll-free at 1-877-868-5655 or inquire for more information on building your own custom kits that meet your needs and budget. Kits are totally customizable – meaning we can add or substitute a variety of other essential items.
Don't forget – for each order of kits you will also receive free donations from our Full Circle Donation program.
Please email [email protected] or call 416-785-5655 for more information and ask for our volume pricing.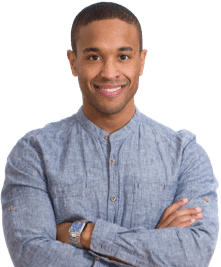 Need Help or Ideas?
We offer free advice, ideas, and fundraising tips!
(or call 1-877-868-5655)
Top