Standard Hygiene Kit – 10 Pieces
72B-STANDARDHYGIENEKIT-R

Description
DETAILS: Our standard 10-piece hygiene kit comes with the most important basic personal care items: a toothbrush and toothpaste, travel size shampoo, travel size bar of soap, travel size shave gel, travel size shave gel, unisex deodorant, an individually packaged razor, a black comb. All items come assembled in a plastic zip-lock bag or a transparent rope bag.
PURPOSE: Shelters and outreach programs are always in need of these vital items for men, women & children. Great for kit packing group volunteer activities!
Minimum orders apply. Please call us toll-free at 1-877-868-5655 or inquire for more information on building your own custom kits that meet your needs and budget. Kits are totally customizable – meaning we can add or substitute in a variety of other essential items.
PRICE: $5.60 (with ziplock), $6.40 (with transparent rope bag)
** Don't forget – for each order of kits, you will also receive free donations from our Full Circle Donation program.
Please email [email protected] or call 416-785-5655 for more information and ask for our volume pricing.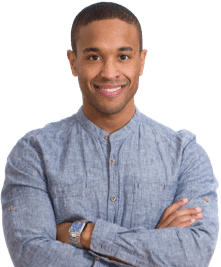 Need Help or Ideas?
We offer free advice, ideas, and fundraising tips!
(or call 1-877-868-5655)
Top