Like it? Select from the options below.
Summer Outreach Kit
SKU: Summer Survival Kit

Description
DETAILS: Our Summer Outreach Kit comes with essential items needed for someone on the streets or in a shelter during the summer heat including a water bottle, sun glasses, a cap, a first aid kit, a cinch bag, lip balm, shaving gel, razors, sunscreen, conditioner, body wash, body lotion, Vaseline, deodorant, a comb, and face washcloths
PURPOSE: These kits are built with essential supplies for the summer heat. This is an example of a kit we did for company teams or volunteer groups that wanted to do something nice for their local shelter.  We can customize these kits smaller or larger depending on your budget. We offer great ideas and expertise on how to create an incredible group bonding experience while building these kits. Please call us toll-free at 1-877-868-5655 for more information.
PRICE: $29.70
** Don't forget – for each order of kits, you will also receive free donations from our Full Circle Donation program.
Please email [email protected] or call 416-785-5655 for more information and ask for our volume pricing.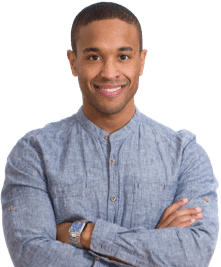 Need Help or Ideas?
We offer free advice, ideas, and fundraising tips!
(or call 1-877-868-5655)
Top