Wholesale Bargains for Everyone
The Bargains Group Promise
Quality products at below wholesale pricing for charitable giving, promotion, and profitable resale.
Excellent customer service - we care!
Giving back is our business: full circle donations, project winter survival, project water, and more.
Free advice, ideas, and fundraising tips!
We're famous for our $2 t-shirts and 50¢ socks, but offer over 10,000 other high-quality products at bargain prices – with new stock arriving daily.
Shop Wholesale Clothing in Canada!
Never Miss Another Bargain!
Receive $25 off your first purchase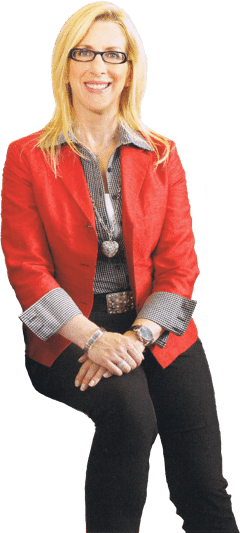 Jody Steinhauer
Chief Bargain Officer
Bargain Jody's Picks
Promotional Products Categories
Wholesale Items Categories
Famous for our $2 t-shirts

View More From $2
View All 26 Promotional Categories
Last chance!
Don't miss out on our awesome clearance items, up to 50% off!
Shop Clearance
More Ways to Save (and Bargains News)
Corry Hughes – SISTERING
"Working with Bargains Group, Lesley and the team was a pleasure and they helped make my first experience and order seamless. They were efficient, professional, yet down-to-earth with knowledge of the not-for-profit sector and the sensitive needs around our organization and women served. I did not have to do any follow-ups as they kept to […]
READ BLOG POST
Let's Talk Personal Care, At a Bargain!
Let's talk about personal care! For most of us at home, our personal care needs are fairly basic but when you are working with non-profits they have their own list of needs. First of all, budget is one of the more relevant factors in what non-profits need. The less they spend per item, the more […]
READ BLOG POST
How the Good Old Wholesale T-shirt Inspires Goodwill
The holidays are undoubtedly one of the busiest times for not-for-profits in Toronto, and as they've come and gone, organizations are left with a new year to plan for. A lot of donors, companies, and even families are eager to spread warmth and joy during the holidays, but it's the rest of the year […]
READ BLOG POST
Blog Archive
Top