Wholesale Bargains for Everyone
The Bargains Group Promise
Quality products at below wholesale pricing for charitable giving, promotion, and profitable resale.
Excellent customer service - we care!
Giving back is our business: full circle donations, project winter survival, project water, and more.
Free advice, ideas, and fundraising tips!
We're famous for our $2 t-shirts and 50¢ socks, but offer over 10,000 other high-quality products at bargain prices – with new stock arriving daily.
Shop Wholesale Clothing in Canada!
Never Miss Another Bargain!
Receive $25 off your first purchase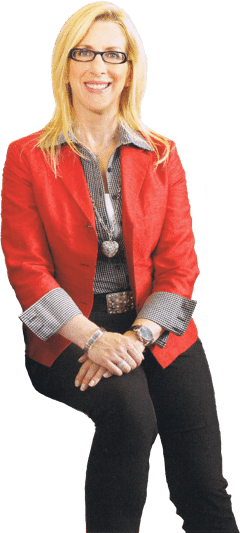 Jody Steinhauer
Chief Bargain Officer
Bargain Jody's Picks
Promotional Products Categories
Wholesale Items Categories
Last chance!
Don't miss out on our awesome clearance items, up to 50% off!
Shop Clearance
More Ways to Save (and Bargains News)
5 Ways to Stay Safe (& Sane) this Back to School Season!
By: Jody Steinhauer, Founder of Bargains Group & Kits for a Cause As a mother of 5 (ages: 10th grade to recent university grad), I can feel the collective anxiety across Canada that parents and families are experiencing, as students go back to school amidst the COVID-19 pandemic. While there's no magic wand (or mask) […]
READ BLOG POST
Great News From Jody!
I can't believe that it's finally Back to School season – with 5 kids at home, it felt like the month of March lasted 6 months! While, we don't know how long COVID-19 will impact our lives, I hope that you are adjusting to this new normal – whatever that looks like! I wanted to […]
READ BLOG POST
How the Good Old Wholesale T-shirt Inspires Goodwill
The holidays are undoubtedly one of the busiest times for not-for-profits in Toronto, and as they've come and gone, organizations are left with a new year to plan for. A lot of donors, companies, and even families are eager to spread warmth and joy during the holidays, but it's the rest of the year […]
READ BLOG POST
Blog Archive
Top