Doing A School Supply Drive For Charity?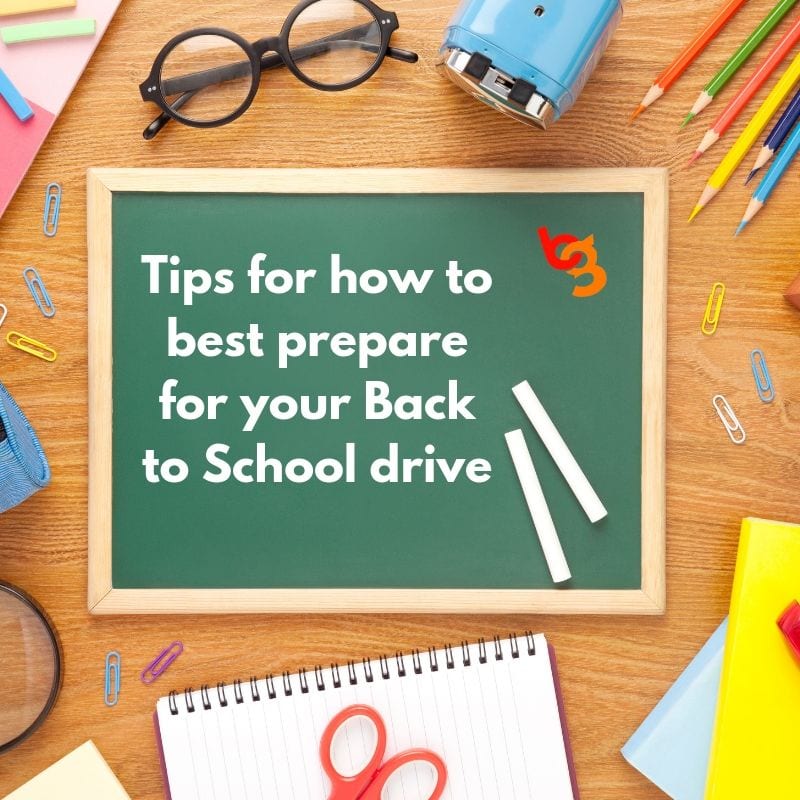 Bargains Group is your one-stop shop for all the basic school supplies for students from JK to grade 12! Shopping wholesale allows you to do more with less and help even more children by providing not only the supplies but also the confidence needed for their school year.
Why buy wholesale?
One stop shop, everything from backpacks to pencils to math sets we have it all. Save time from running around from store to store trying to get the bargains you need and the inventory!
Quality you can count on – with 30 years of supplying to the non-profit sector we know what you need. We make sure our markers work and our backpacks are strong enough to hold whatever your students throw at them this year. Donating supplies that are old, or low quality can have the reverse effect on a student.
Delivery right to your door – time is money, so save the time of doing multiple purchases, driving all over town and submitting a ton of receipts to your accountant.
Maximize your donation. Purchasing school supplies in bulk allows you to stretch your budget even further.
Flexible with your budget – only have so much money but need a certain amount of kits? Our years of expertise will help guide you through your donation choices.
Back to school programs are critical to our communities and they cannot play their role without wonderful donors like you. If you, your family, your group or your company want to give back – Back to school – success kits are a great way to do so.
Without the essential supplies for their education, students are more likely to have challenges with learning. Providing them with the supplies can really make a difference. Each year the list of needed supplies seems to get longer and more expensive. Parents should not have to choose between food on the table and school supplies – let's do our part!
We can help you if you want to simply support a program of your choice with specific school supplies and we can help you pack your own back to school kits as an employee engagement or corporate volunteering event with Kits for a Cause!
Top