Increased Costs and Supply Shortages are overwhelming Canadian Charities – We are Here to Help!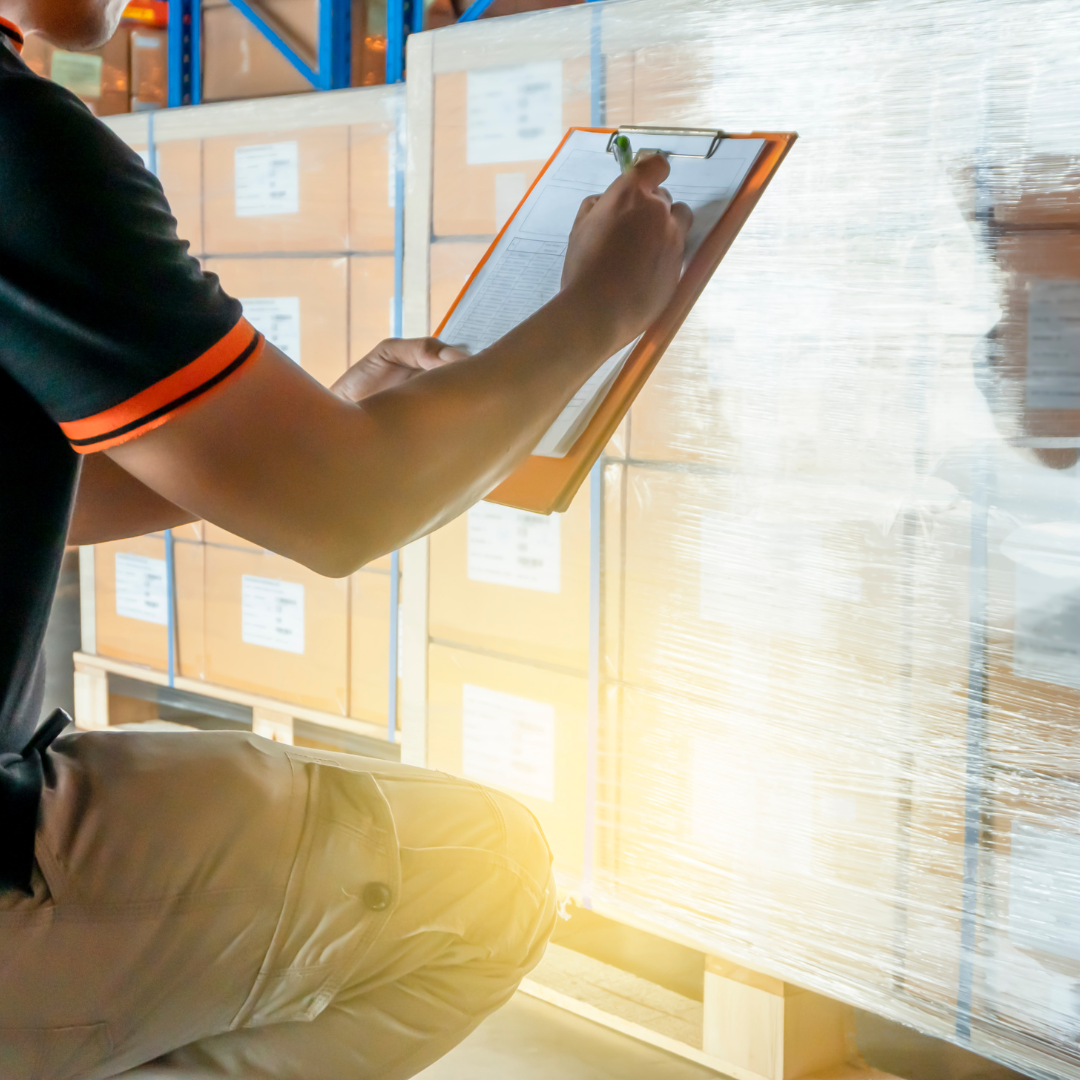 The recent inflation of prices and daily expenses are affecting not only families, institutions, and businesses, but also the charities and organizations of the not-for-profit sector that are seeking financial or other relief. However, amidst the current supply chain shortage crisis, this increase in demands for supplies and services has charities struggling to find the necessary resources to stay afloat. According to economist George Alessandria, this crisis began when supply demands increased at the start of the COVID-19 pandemic- think, "toilet-paper frenzy". So, how exactly is this affecting Canadian charities? Well, the supply chain shortage has caused not only a decline in volunteers, but also an increase in practical expenses, and a downturn in the income provided by fundraising and donations.
Decline in Volunteers
The majority of those who were volunteering during the pandemic came from marginalized communities and low-income families, so, when the lockdown restrictions were lifted, many of the volunteers were called to go back to work. Furthermore, the inflation of prices and expenses forced many to look for more than one source of income, leaving little time to volunteer. One last factor to consider is the rise in the cost of screening checks, which are needed from all potential volunteers.
Increase in Practical Expenses
Currently, employers are beyond overwhelmed with the crushing pressure to expand their tight budget and pay all operational expenses. While it isn't expected that the supply shortage crisis will be resolved anytime soon, suppliers are unable to offer any extension of credit or terms to help financially because their businesses are also suffering, adding to the uneasiness charity organizations are feeling.
A Downturn in Income from Fundraising/Donations
As mentioned before, inflation has affected us all, including those who were once able to contribute to fundraising events or anonymously donate. However, what happens to these not-for-profit charities that depend upon these funds? Fundraising efforts have decreased in the last year which forced organizations to tighten their budgets, making it more difficult for them to serve their communities.
SO HOW DO WE HELP?
We, here at Bargains Group, have a Pre-Order Program in place which allows you to place your order up to 6 months in advance. Want to know the best part? We won't bill or ship your order until you need it AND you can lock in the low price and stock, regardless of inflation or supply shortages, guaranteeing you get your items at the best BARGAIN! We simply process your order, pack your items, and store them in our warehouse until you are ready for shipment. Starting early September every year, warm essentials such as socks, underwear, and blankets are expected to be in high demand by outreach programs and homeless shelters. We suggest non-profits and donors plan and Pre-Order to secure the stock ASAP.
There's more! Our Full Circle Donations Program provides our clients who are non-profits, social services agencies, or donors, with a FREE donation when completing an order! This is our way of helping non-profits from coast to coast further stretch their budget during this overwhelming time while also fulfilling our mission to impact on the community.
If there are any other ways in which we can offer support, please give us a call at 1-877-868-5655 or email us at [email protected]. Remember, we are here to help!
Top