Wholesale Canada Day Deals for your Company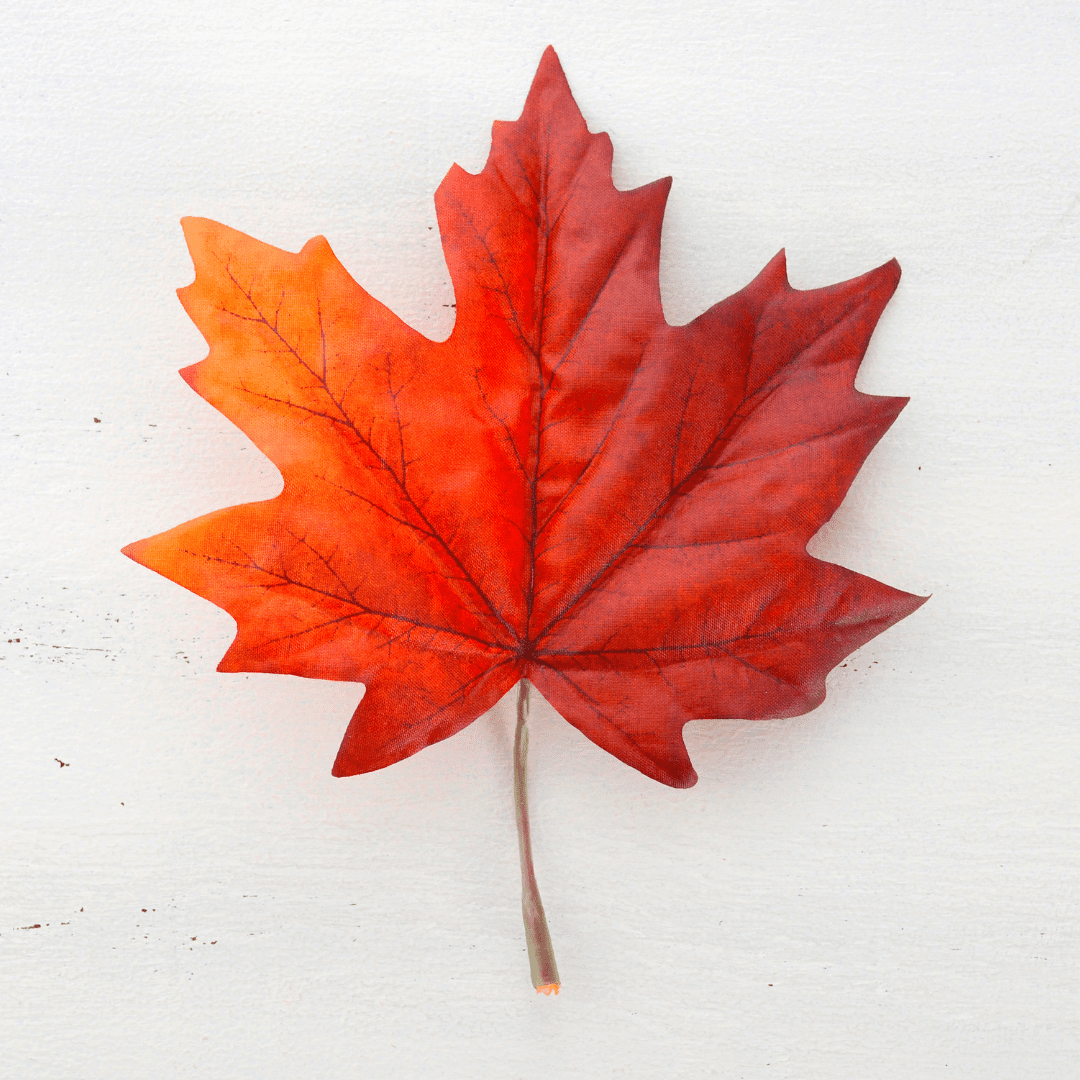 Canada Day is Friday, July 1st, 2022 – Are you ready to celebrate our great nation?  Holidays, in general, are a great time to treat your staff and show them some extra appreciation. Canada Day is no different – and we have a bunch of budget-friendly ideas that will help bring in the true Canada Day spirit!
Do you host a company picnic? The Friday before a long weekend is a great date to do so – let's face it. Usually, we are all a little checked out when a long weekend is ahead so why not make it a day to celebrate. Whether you cater lunch, fire up a BBQ or host the annual potluck a Canada Day-themed party is sure to set your staff up for an awesome long weekend!
A little treat – Not able to go all out? You can easily celebrate quickly and at a low cost with a small treat. Gather your team near the end of the day and surprise them with some ice cream or another treat. A little Canada Day loot bag with Canada tattoo's, glasses, flags or stickers – or something a bit more like a ball cap, pair of socks or a Canada-themed craft kit is a nice gift as your team leaves for the day.
Open over the holiday? We understand some businesses need to stay open but that doesn't mean you can't join in on the fun! Outfit your team in some Canada apparel, hats, buttons or fun jewellery to bring some energy to your staff while they work through the long weekend.
Looking for some unique content for your social media accounts? Have your team share why THEY love Canada and remind your clients that you too are proud to be Canadian. You can make a short video, or take photos of your team holding notes with their answers!
Hope these ideas help your crew celebrate at a bargain and for an added bonus, why not consider doing a team-building activity at your event? Visit Kits for a Cause to know more! If you need more ideas, let us know we are happy to help!
Contact us at
Or Email us at [email protected]
Top