Top 32 Best Interview Questions To Ask Interviewees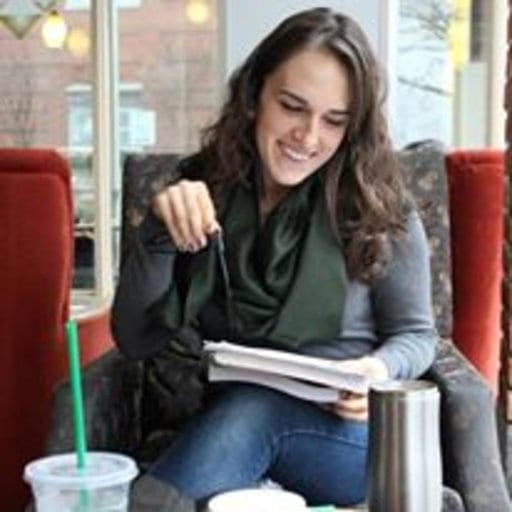 What cause are you passionate about and how do you take action on it?
We want to understand if the candidate is not only a role fit but if they're a culture fit. As a social enterprise, we're for profit, for purpose, therefore if they aren't actively passionate about a specific cause, then they will lack the motivation of our bottom line. You can have the strongest salesperson, or the most detail orientated operations manager, but if you don't find the right culture fit, then we know that they won't be interested in going the extra mile.
Click here to view more : https://www.greatworklife.com/interview-questions-to-ask-interviewee/#question26
Lauren Ott, Chief Kits Officer: Kits for a Cause
Top