Basic Necessities Are Not A Uniform – Assortment Is Key!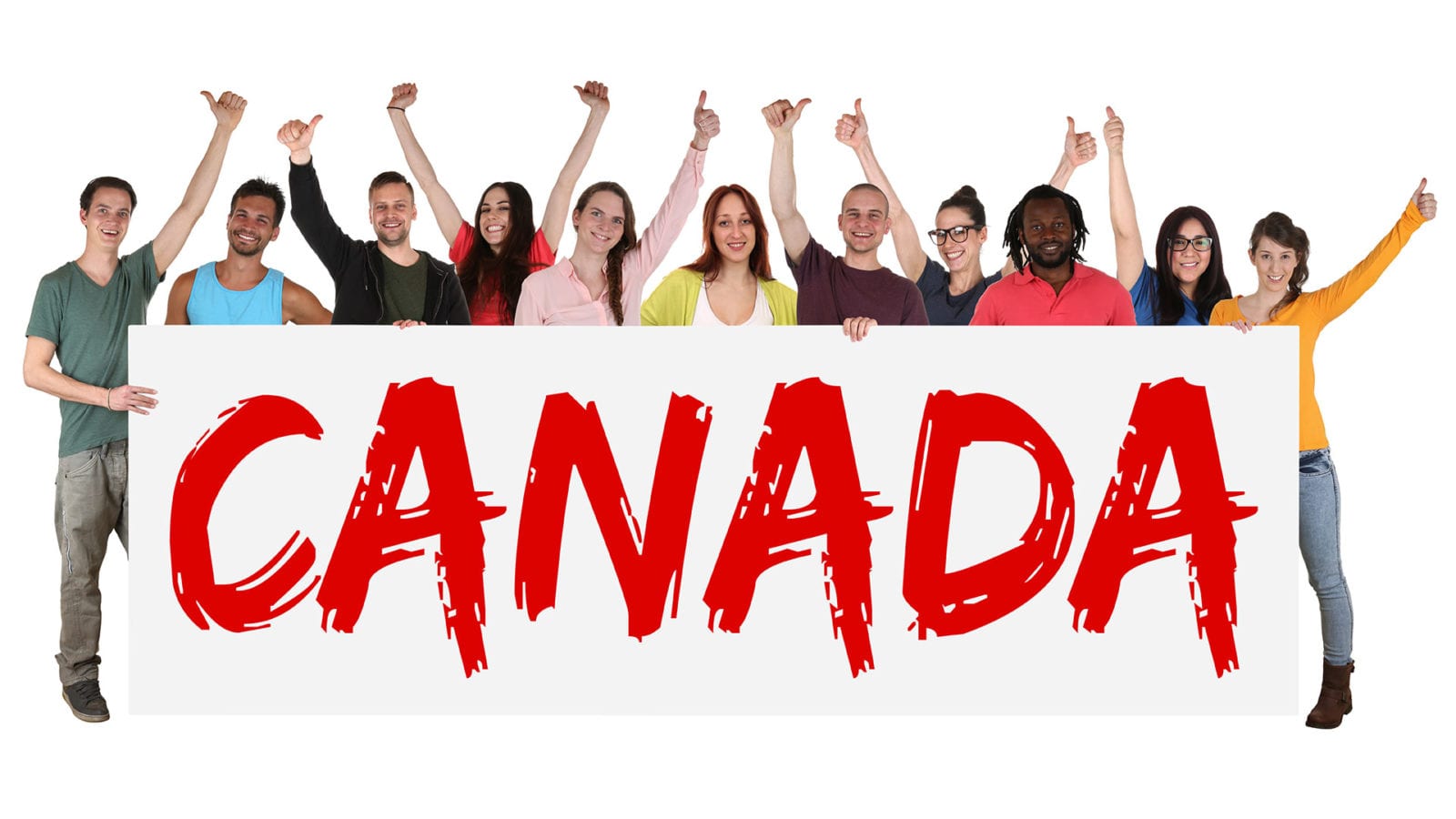 Try to imagine how intimidating coming to a new country would be? You may not speak the language, have any friends or family to rely on, plus you could also be faced with a completely different climate. Millions of people have immigrated as refugees to this wonderful place we call home, and a large percentage of them face many hurdles. When embracing these newcomers, and helping them out, we must remember that basic necessities are not a uniform. Assortment is important in allowing them to remain an individual.
I'm going to say it now so it's out of the way, not everyone is a fan of Where's Waldo! I am going to give you 10 awesome tips on how to shop for wholesale bargains and show support for newcomers and refugees, all while making them feel welcome, accepted, and loved.
Make sure you have an assortment of the same items! If you order the same coloured coat and pants for everyone you are basically putting them in a uniform. Newcomers and refugees are already going to feel out of place and more than anything will want to fit in with their new surroundings. Offering a variety of colours allows people to hold on to individuality and blend in.
Let them choose! Although they are in need of basic items like clothing, an assortment offers choice. Everyone has preferences, and their own sense of style, so by allowing them to choose what they would like to wear shows support and gives them confidence.
People want to fit in! Not everything has to be donated. We have a wonderful selection of clothing for all seasons. Although donated items are wonderful try to remember that receiving something brand new will make these newcomers feel incredibly special.
Price is important but so is quality! A pair of pants that are irregular or poorly made will not help anyone. For some people they may only have 1 or 2 pairs, and giving them something that will not last long or look decent will make them feel horrible.
Consider where they are coming from! Although we may believe 12 degrees is warm enough for shorts, for some people they would still be in a winter coat. Keep this in mind when selecting clothing.
Some things really should be new! Sure the socks you only wore once are still in good condition but items like socks, underwear, and bras should be new to allow all newcomers to feel proud, human and accepted.
Think of the future! When sourcing items like winter boots make sure these items are made well enough to survive many a winter, not just one.
Religion! Whether you are sourcing clothes for the winter or summer months always keep in mind who you are shopping for, and if the clothes you purchase can be worn in regard to their beliefs.
Keep it neutral! Not sure exactly how many men or women you are shopping for? Then try and remember to keep things neutral in colour and without scent. This way products and some clothing can be used or worn by all.
Individuality! I have mentioned this more than once and feel it is only right that I mention it again, order a wide variety of colour and patterns. Newcomers do not want to feel as though they have been given a uniform to wear.
Last, but certainly not least, let's make these newcomers feel welcome, loved and special. Many of them are here because of a not so pleasant past, so it is always important to remember that we are all different. When they arrive and come to pick up their items why not set up an area as if it were a store or beauty counter. Turn this experience into something fun, exciting, and a moment each person can remember for a very long time.
Top