Top 10 Correctional Facility Shopping Tips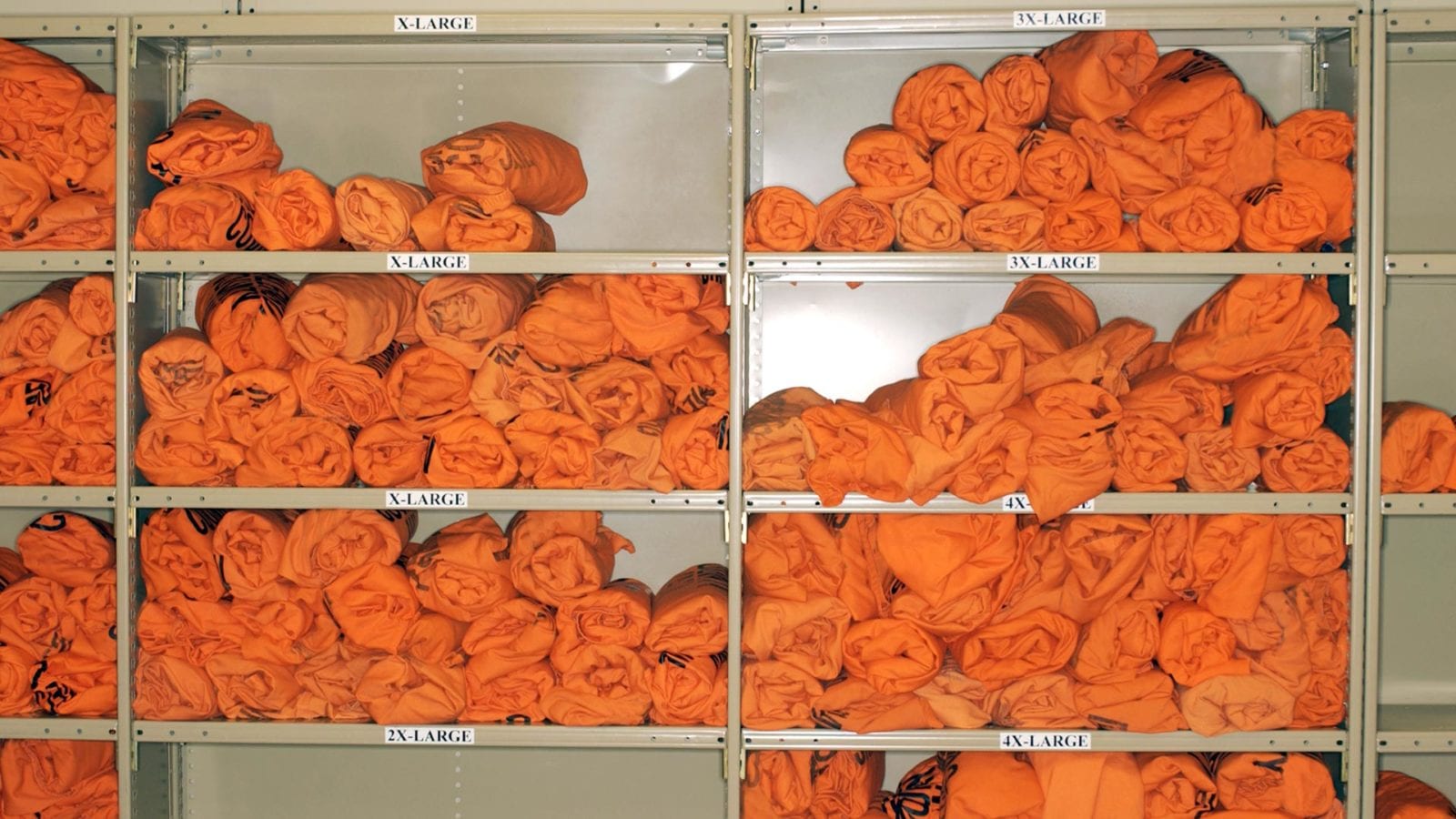 Are you in charge of procurement at a Correctional Service of Canada Institution, Correctional Centre or Community Residential Facility – such as a half-way house, hostel, Private Home Placement or supervised/satellite apartment? Are you confused as to what to buy for these facilities? If you have answered yes to these 2 questions, then let me help. I have put together a list of the top 10 items that a facility like yours should purchase and the benefits they bring.
Remember to keep it simple and also remember that these items will be used, a lot.
Rubber Clogs – Men's and women's footwear can be incredibly expensive, and we all know that budgets can be tight. Rubber clogs are the perfect item to purchase, and these are the reasons why: They can be worn inside and out during the winter or summer months. They are waterproof so can be worn in the shower to prevent fungal infection. Rubber clogs are also great to wear to work, whether it is in a kitchen or outside, these clogs offer support and are also breathable. Did I forget to mention that they are washable? Sorry. All you have to do is wash and someone else can reuse them.
Socks – This one is easy, everyone needs socks, and we specialize in them. Socks can be worn with the above rubber clog to make the perfect outside winter shoe.
Staph Check Pillow – These pillows are perfect: antibacterial, non-allergenic, not to mention fire and liquid resistant. No laundering required, simply wipe clean with a hot soapy cloth. These pillows are designed to reduce or eliminate the spread of germs.
Release Bags – A total no brainer and needed for anyone that will be leaving or moving on.
Activity Books – They keep the brain active, can help pass the hours and also beat depression. Activity books are best because they take time to complete.
Reading Glasses – You'll be surprised at how many people today need assistance reading. Reading glasses are great because the can be washed, shared and reused.
Winter Apparel – Days pass, as do seasons. So try to remember to select items that are transitional or can be put together with something else to create a completely new outfit. Let me explain: try pairing long johns with sweat pants to create a warmer more durable winter pant.
Sports Bras – They offer support and do not have wires. These will totally meet your facilities requirements.

Crew Neck Sweater

– NO HOODIES ALLOWED! Hoodies can cover the face and cause harm due to the string. So when buying a warmer/heavy duty sweater always make sure that it's a crew neck.
Playing Cards – These are great for keeping people at your facility busy and upbeat.
There will be a lot of regulations in place when it comes to shopping for your facility, so please make sure that when purchasing items they can be used. At Bargains Group, we have a great team that have helped many a facility like yours, and they are always here to help. Remember to be inventive when it comes to pairing items together in order to make something new, and if anything can be reused you will be sure to save a lot of time and money.
Top