5 Reasons Your Organization Should Be Socially Responsible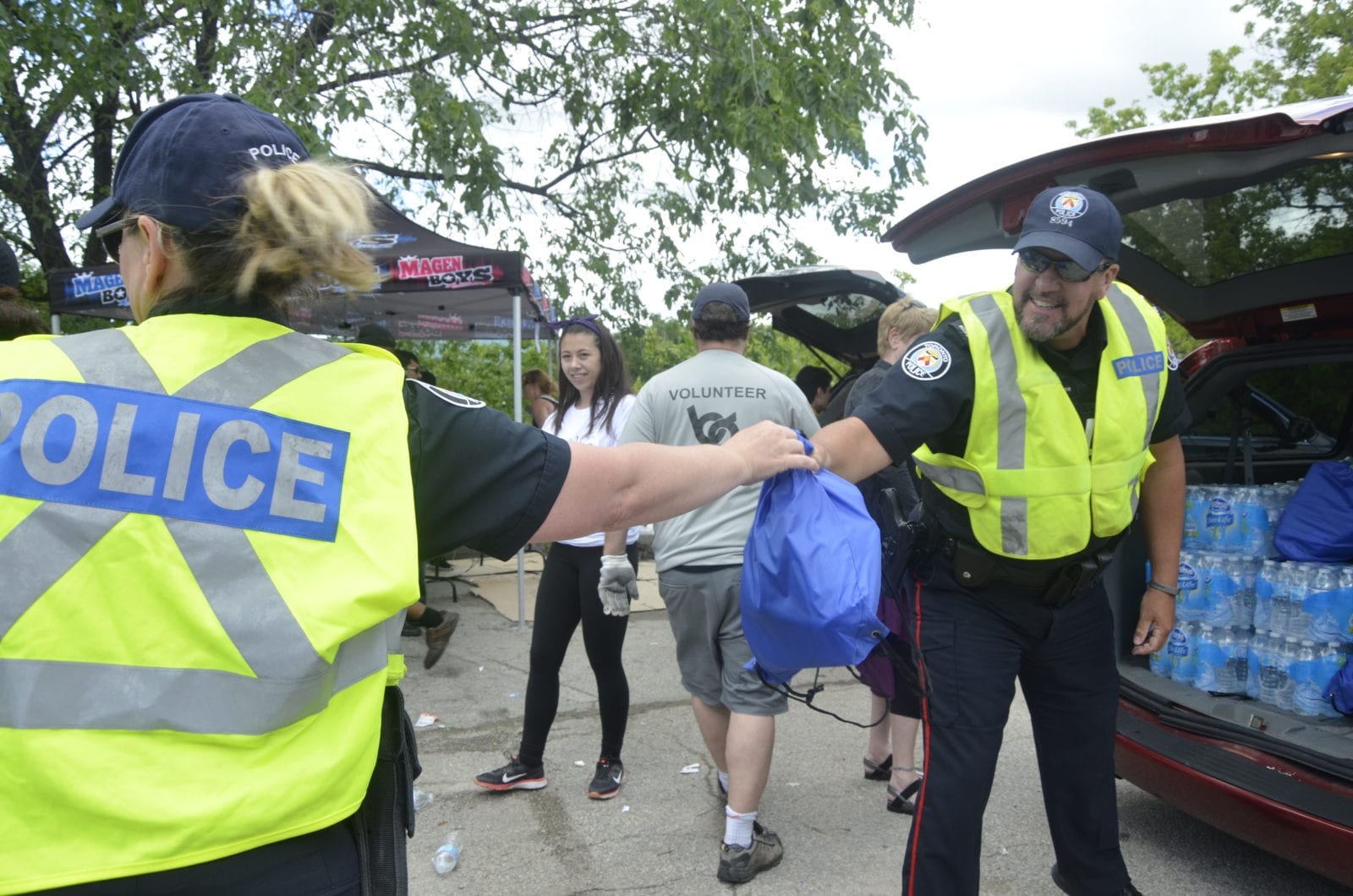 Most people agree that giving back to your community or a person in need is the right thing to do. Sometimes a selfless act of charity can even help put someone back on their feet and feel better about themselves when they're feeling low. Because giving back has no immediate gain for the benefactor, other than feeling great that you did so, this makes some organizations write off corporate social responsibility. We believe that everyone should engage in some sort of social responsibility, no matter how big or how small it is. Keep reading for 5 reasons why we it is beneficial for your organization to be socially responsible and give back where you live.
Why Social Responsibility is Important
Brand promotion. Charity events often receive a lot of media attention, and media attention is always good for a growing organization. Ensuring that your logo and organization's name are in clear sight during coverage will help people associate your brand with trust and goodwill, and think better of your organization for it. Wholesale promotional products can easily be found in Toronto at the Bargains Group. These products range from t-shirts, to pens, to mugs, and more. Your logo can easily be printed on these quality items at affordable prices, allowing for you to promote your brand without breaking your budget.
People feel a lot more motivated working towards a cause that helps people in need. Your employees will experience the moral satisfaction of contributing to the less fortunate which can make them feel happier, leading to boosts in productivity and employee retention. As a bonus, this will also attract new prospective employees who feel passionate about giving back too! This is another reason why wholesale promotional products are beneficial, as they are a great way to remind prospective employees and clients who you are, as well as create a positive image of your company in their minds.
Professional growth. Work environments can sometimes be isolated, and don't allow for much room to grow professionally or connect with your colleagues. Having everybody working towards a common goal will help develop your employees to their fullest potential. Hosting charity events will improve leadership and management skills, and will help make your organization feel a lot closer knit than before.
Cost efficiency. Certain social responsibilities, such as being eco-friendly, actually lower your operating costs in the long run. Energy conservation and recycling are a lot cheaper than being wasteful with both energy and material, so being socially responsible actually creates a direct economic improvement for your organization.
It's the right thing to do. Above all else, companies should be socially responsible because it's ethical.
Everybody should want to help make the world a better place, and large organizations have the power to work towards that on a large scale. With access to funding and workers, they're capable of having a large scale impact on the people who are in need in their communities. An easy and cost efficient way to give back is kit making. Kit making can be done for homeless shelters, schools, women's shelters, and more; they can easily be done with wholesale non-for-profit items, and can be easily done at any budget. Give us a call at 1-877-868-5655 to find out more about how your organization can put together kits.
Being socially responsible may appear to be daunting, economically inadvisable, and even pointless at times; however we do not believe this is necessarily the case. It can help save money, make your brand look better, and help shape the world for the better. Social responsibility is an option that should be heavily considered by organizations of all sizes, so people like you, your employees, and the people who need your help can stay safe and happy. Good luck!
Looking for wholesale promotional products in Toronto to help get your brand and your cause out there? Contact the Bargains Group today at 1-877-868-5655 to learn more!
Top